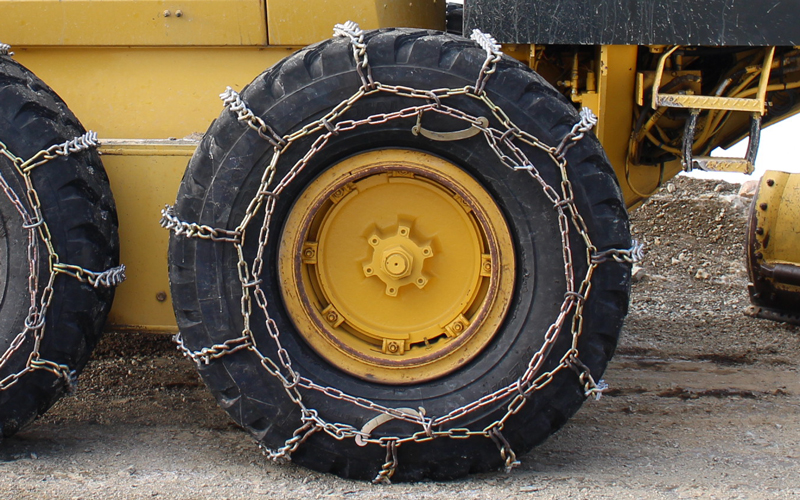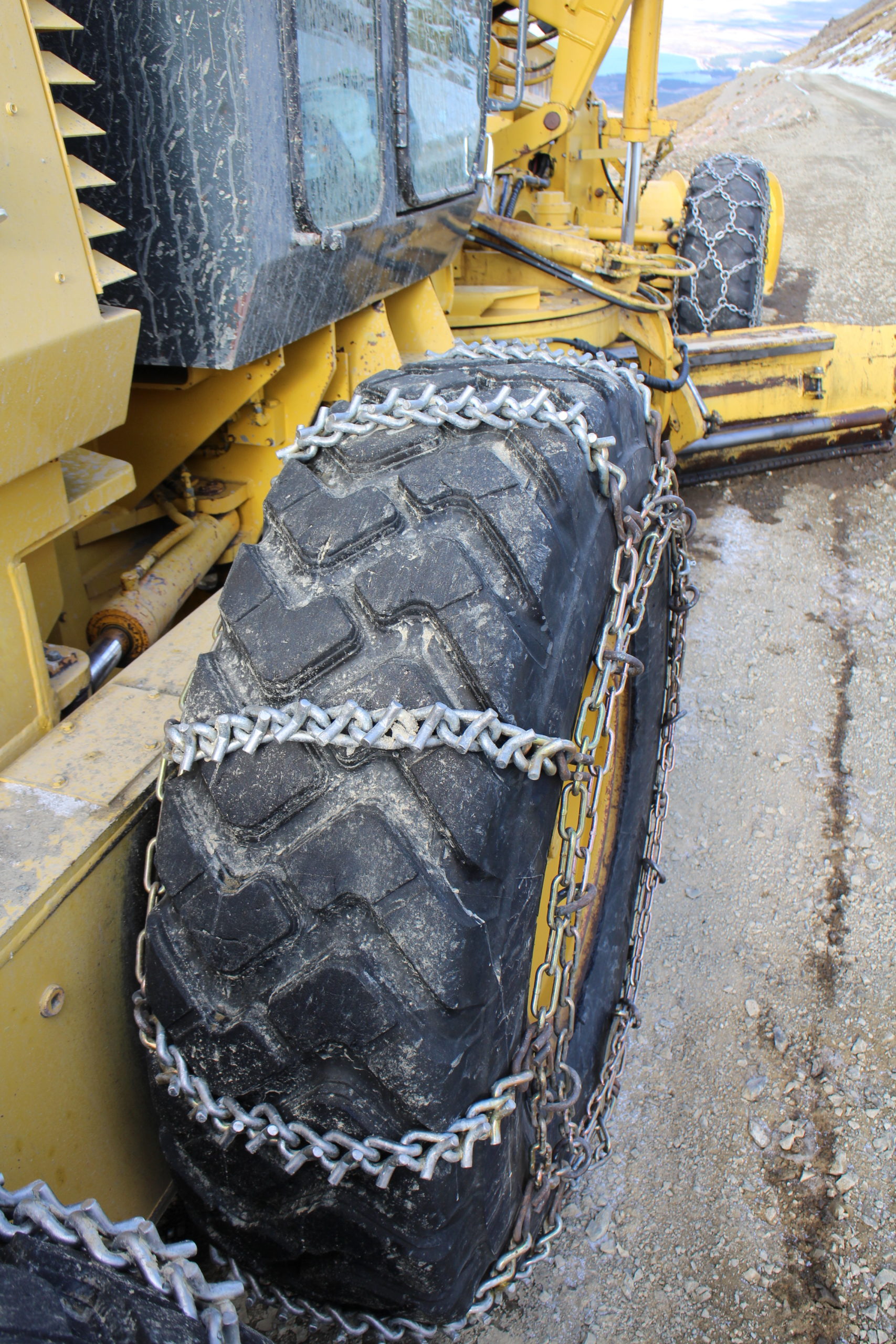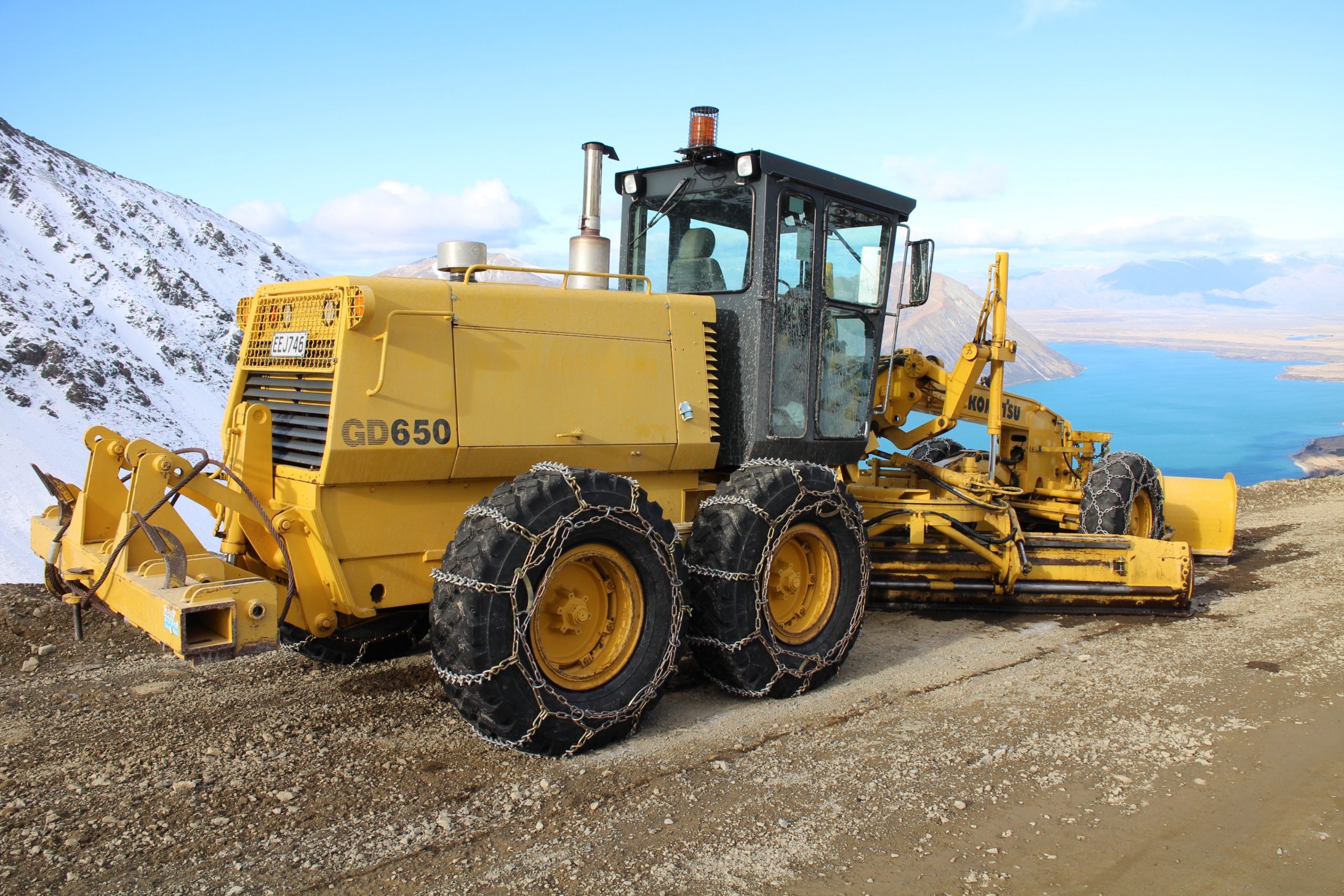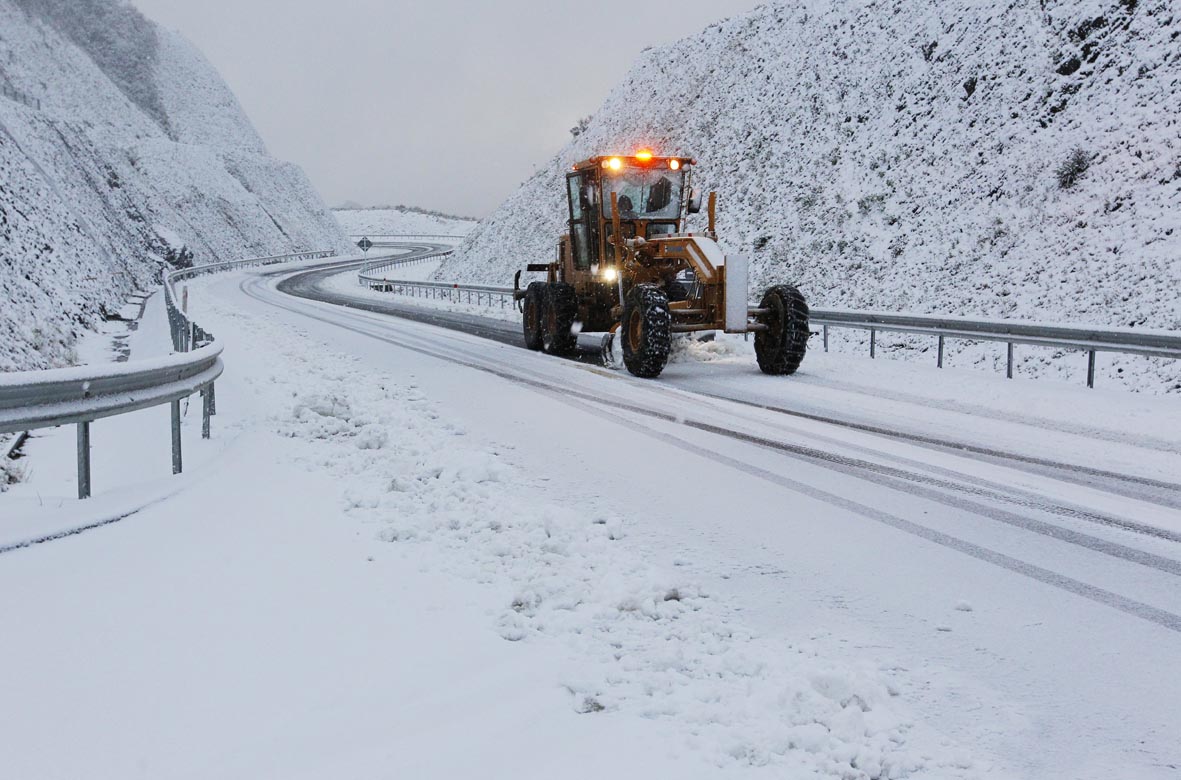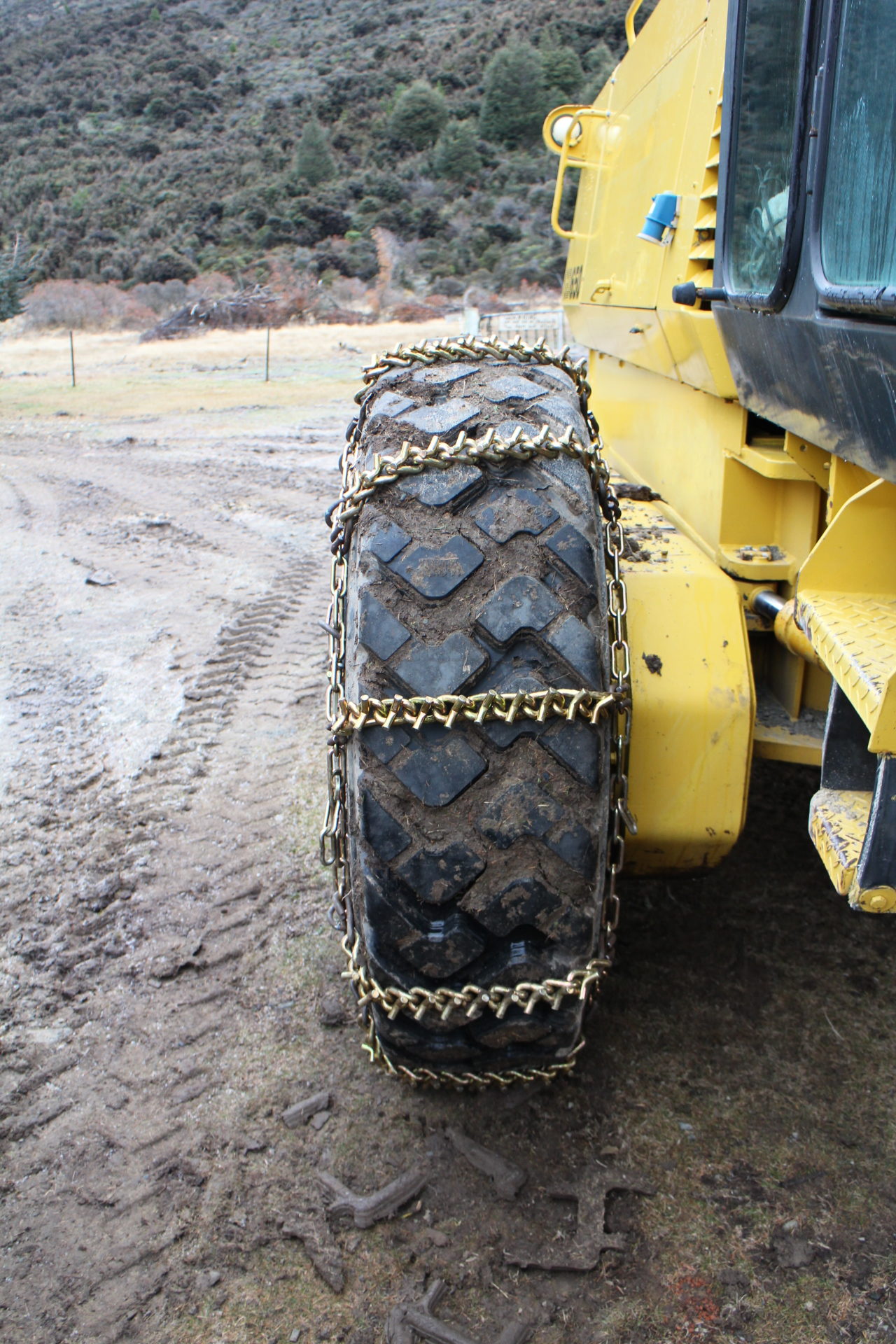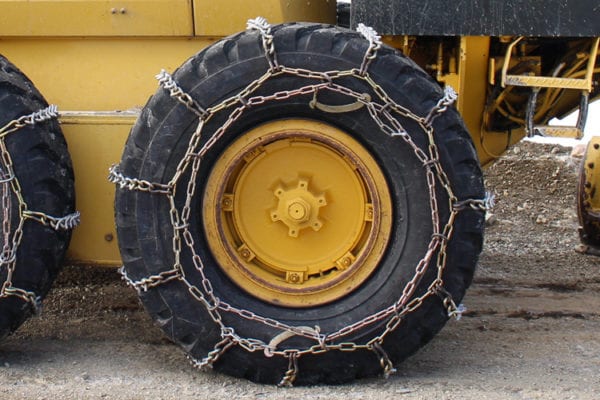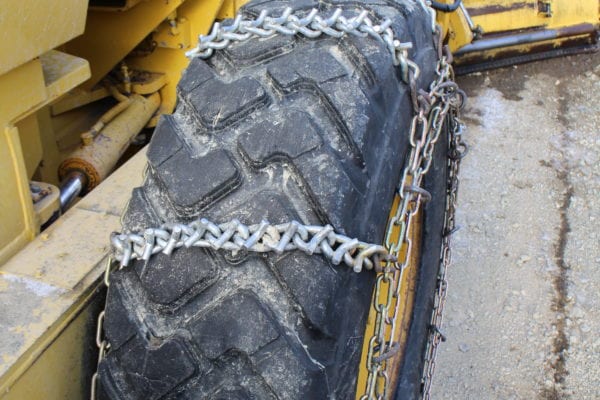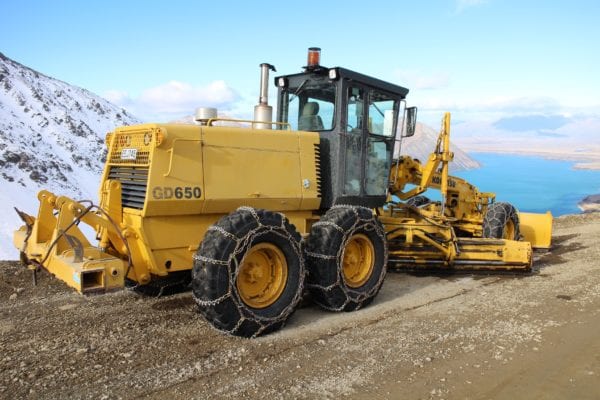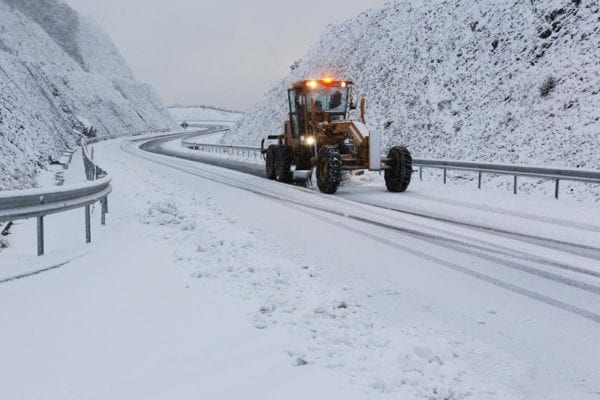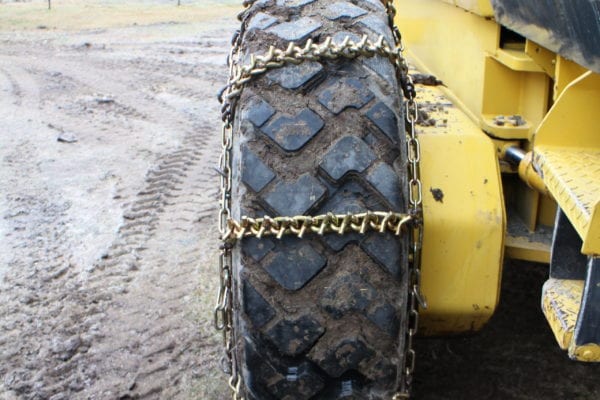 Icebreaker
Breaks through thick ice
Great in snow and mud
Digs deep for extra grip
Snowcat Icebreakers use a heavy duty v-bar chain that can break through thick ice and also works great in snow and mud. The v-bar chain digs deep for extra grip on challenging low-grip surfaces like frozen roads, clay, wet grass and scree. The v-bar chains offer excellent durability and strength on industrial tyres and can be customised to suit different applications.
Designed and assembled in New Zealand, Snowcat Icebreaker chains are suitable for many vehicles, including: unimogs, front-end loaders, graders, NZLAV and industrial vehicles.
Snowcat Icebreakers are available in 9.5mm and 11mm hardened v-bar chain for extra durability and strength. We can offer a customised Icebreaker product that can be tailored to suit the vehicle or the application. Snowcat steel components are designed and made here in New Zealand, with replacement parts available locally.
Extremely tough and durable, Icebreaker chains have withstood harsh alpine conditions over the past six years during testing and development. Icebreaker chains have been fitted onto Graders for snow clearing work in the mountains and used for winter road maintenance on alpine passes.
If you keep slipping and need more traction, Icebreaker chains will give you more grip and the confidence to get the job done. We can design and build Snowcat Icebreaker chains for different tyre sizes and applications. Contact us today for more information.
Features
9.5mm or 11mm hardened v-bar chain
Ladder pattern full-chain construction
Heavy-duty cleats for extra strength
Industrial strength cam levers
Locking feature secures the cam lever in place
Snowcat rubber tensioners work as shock absorbers
Designed, tested and made in New Zealand
Packaging
Snowcat heavy-duty plastic bin
Large rubber bungy tensioners and hooks
Usage
Snow types: Deep snow and thick ice
Road types: sealed, unsealed & off-road
Heavy terrain: clay, scree and long grass
Suitable for large industrial tyres
Minimising impact on farmland or parks
Mountainous areas and challenging terrain
Extreme conditions and frozen roads
Deep traction on challenging low grip surfaces
Vehicles
Graders
Unimogs
Military vehicles
Front end loaders
Industrial vehicles
Snow clearing vehicles
Applications
Alpine operations
Remote access
Military equipment
Road maintenance
Forestry operations
Industrial equipment
Commercial transport